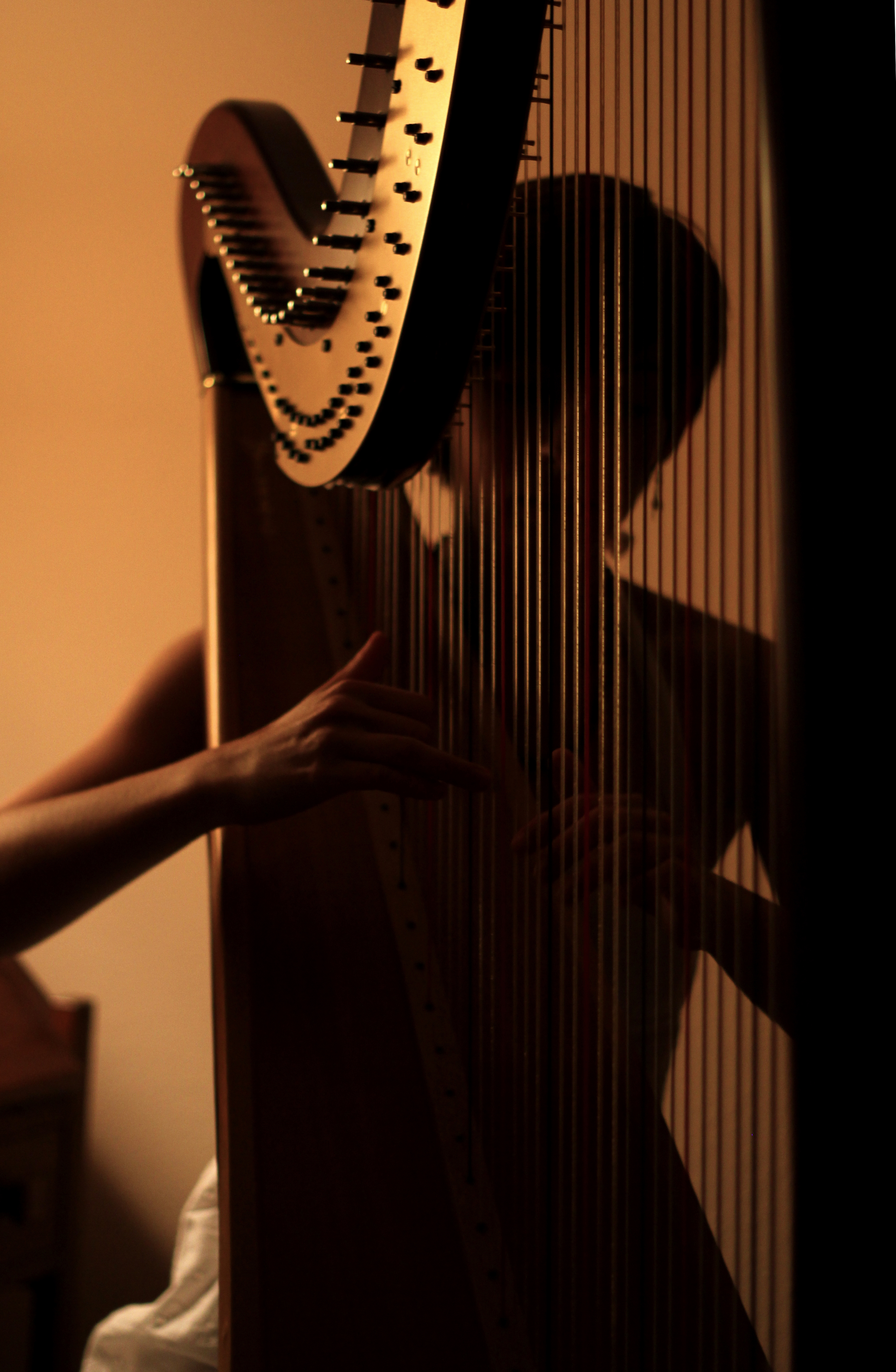 Currently located in historic Charleston, South Carolina, Lauren George is a classically trained harpist who has been performing for weddings and events in the South since 2006.

Lauren holds a Bachelor of Music Degree from Belmont University, where she studied under the teaching of Paula Bressman. During her time in Nashville, she performed with the Belmont Symphony Orchestra, the Belmont Wind Ensemble, the Belmont New Music Ensemble, and the Nashville Collegiate Orchestra. In July of 2016, Lauren made her debut performing with Josh Groban during his STAGES world tour.

She is originally from Austin, Texas, where she was the principal harpist of the Austin Youth Symphony Orchestra and regularly performed with the Young Texas Harp Ensemble.

Lauren has had previous harp instruction from Delaine Fedson Leonard, Kristin Ohlson Gram, and Megan Metheney-Lauzet.